FAM Formic acid dispenser
EAF1234
The FAM evaporator consists of a lid with a rotary disc with 7 different positions, a sponge and base, for prolonged evaporation of the FORMIVAR® (only available in Germany). Not permitted for use in Spain. Dimensions 253 x 253 x 17 mm.
See more...
Express Shipping

Return warranty

Safe payment
By purchasing this item you can get up to 6 loyalty points. Your cart will have 6 points that can be transformed into a discount voucher of € 0.42
The sponge placed inside the evaporator completely absorbs formic acid (FORMIVAR®). With the rotary disc, according to its marked position (from 0to 7), it is possible to regulate that there are more open spaces for evaporation or less.
The amount of formic acid (FORMIVAR®) evaporated can be adjusted to the type of hive and the temperature. It is recommended to carry out a treatment as soon as possible after the honeyflow (normally in July) during 7. Before carrying out the treatment, it is advisable to have fed them.
The second treatment, normally recommended in mid-September, is left in the FAM dispenser with the formic-soaked sponge (FORMIVAR®) for 14 days. Once the days have passed, the dispenser is removed from the hive.
Do not treat if the outside temperature is greater than 30 degrees.
Adjustment of the disc positions according to type of treatment and type of hive:
Treatment July 7 Days
Maximum temperature
Disc position (nº)
15-20°C
4 (Dadant) / 3 (Langstroth)
20-25°C
3 (Dadant) / 2 (Langstroth)
25-30°C

 

Dadant: 2 the first two days. 4 from the third day

Langstroth: 1 for the first two days. 3 from the third day.
Treatment September 14 days
Maximum temperature
Disc position (nº)
15-20°C
5
20-25°C
4
25-30°C
3
If you have any questions about this product, please make a question to solve it.
Sorry, an error has occurred while making the FAQ.
You must accept the the Privacy Policy.
The FAQ has been created correctly. Please wait to be verified.
Customer
reviews
starstarstarstarstar
GLOBAL RATING
Global customer rating on this product
There are no ratings for the current language. Select all languages ​​to see all ratings.
Podría Interesarte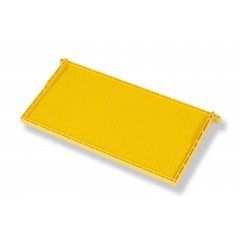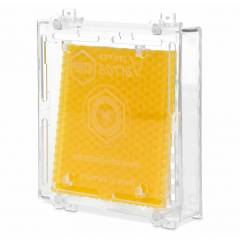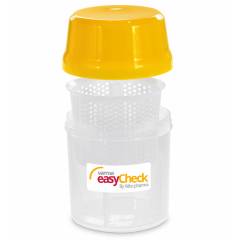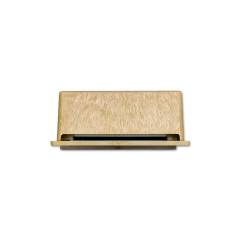 starstar_borderstar_borderstar_borderstar_border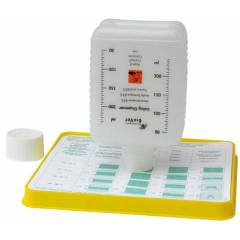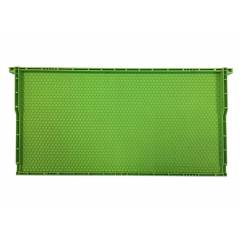 starstarstarstarstar_half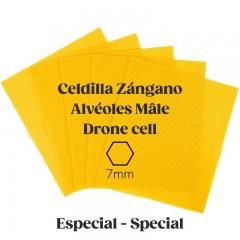 starstarstarstarstar_half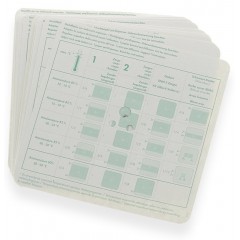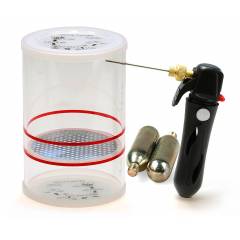 starstarstarstarstar_half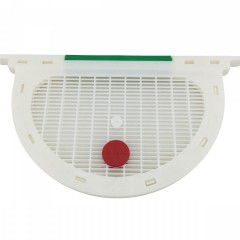 starstarstarstarstar_half